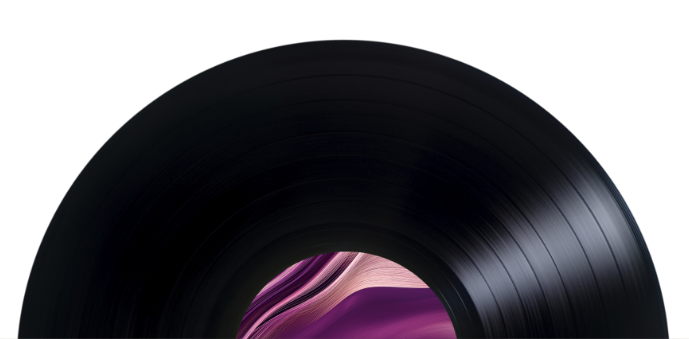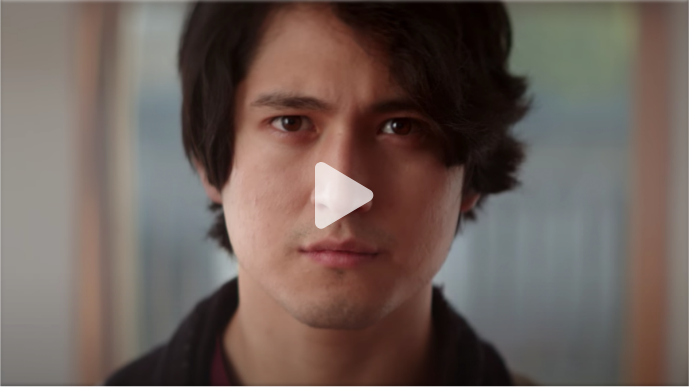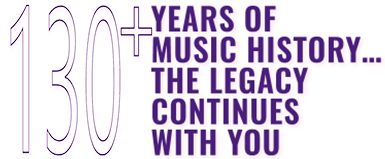 Yamaha Music Viet Nam (YMVN), belonging to Yamaha Corporation Japan (YCJ). Since our establishment in 2013, we make an effort to create core values in order to bring enthusiasm and spread inspiration in musical culture to everyone. Being one of the world's leading brands in musical instruments and rich scope of products, we live our slogan, together we make new waves in music and working culture, share the feeling of connection and also exclusive through a value system to which we will continue to adhere in the future, creating a unique appeal, Yamaha.

If you want to share this dream with us through your contribution, our company is maybe the right place for you!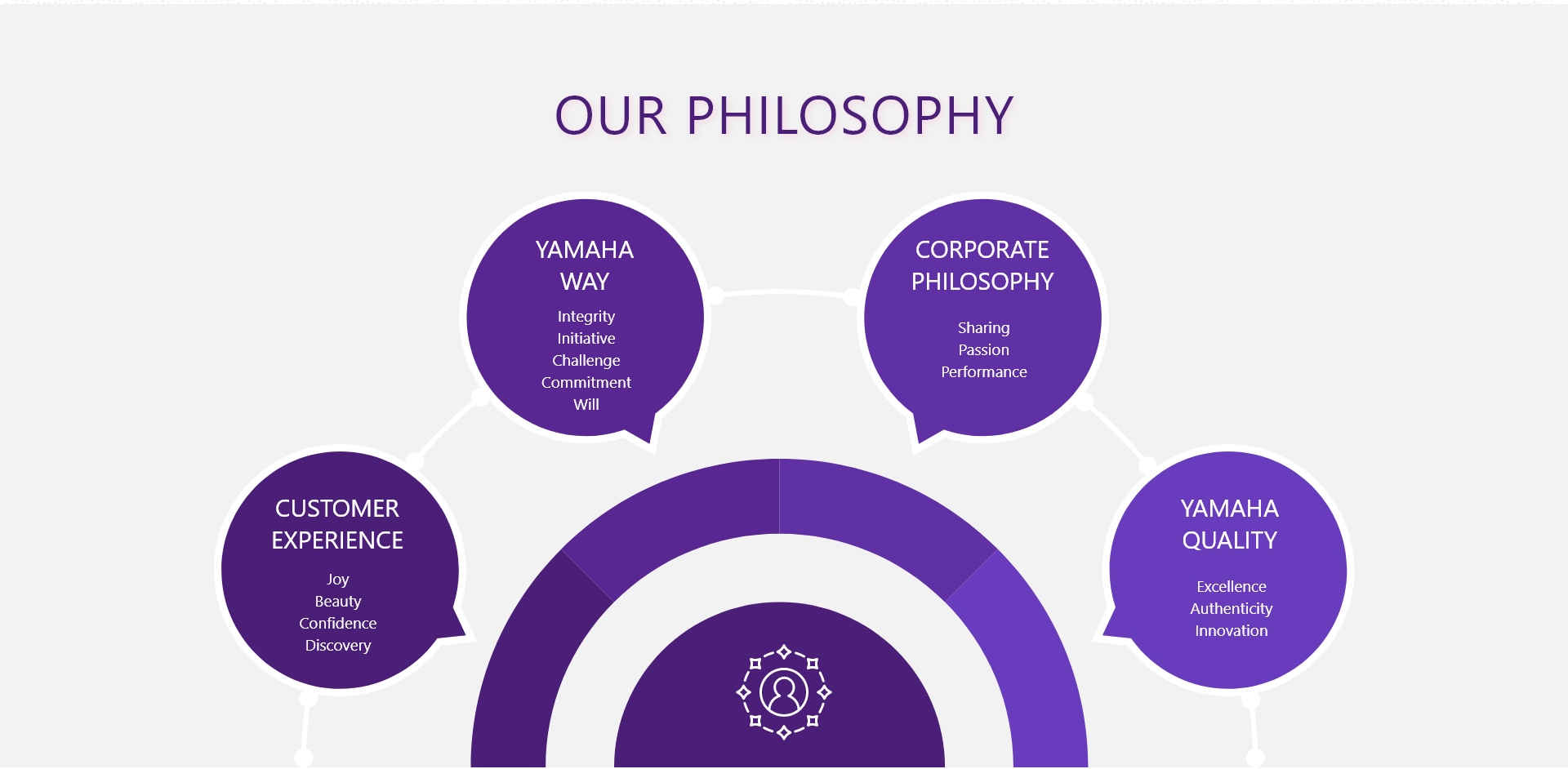 TRUST
When we are able to perform in a manner that matches or exceeds our capabilities, we gain confidence and a feeling of accomplishment. This feeling of being able to live up to expectations inspires a sense of trust and faith.

SOCIAL CONTRIBUTION
As the Yamaha Group continues various activities aimed at spreading music culture in places across the world, we are also making efforts to contribute to society as a corporate citizen.

QUALITY
The Yamaha Quality is a set of criteria that supports Yamaha's insistence on quality in products and services and our dedication to excellence in manufacturing. These criteria assist in making the Corporate Philosophy a reality.

INNOVATION
With the latest research and testing facilities, in order to further enhance the technologies, know-how, and sensitivity that's unique, continually propose new, uniquely Yamaha values that will inspire people.

CLIENT FOCUS
We try to think from the customer's viewpoint, building on unique expertise and sensibilities, the reputation for unparalleled reliability gained during our long history that exceeds the customers' expectations.

EXPERTISE
Yamaha has developed close relationships with virtuosos around the world in an effort to create only the best musical instruments.
YAMAHA WAY
Yamaha Music Vietnam · 2020 · 5 Songs

Embrace our will
While endeavoring to provide customer satisfaction and contribute to society and culture, we are passionate about our work.
YAMAHA WAY
Yamaha Music Vietnam · 2020 · 5 Songs

12 annual
leaves

6 company holidays
leaves per year

13th-month salary
& annual bonus

Premium health
insurance

Telephone
allowance